No One Likes Getting Bit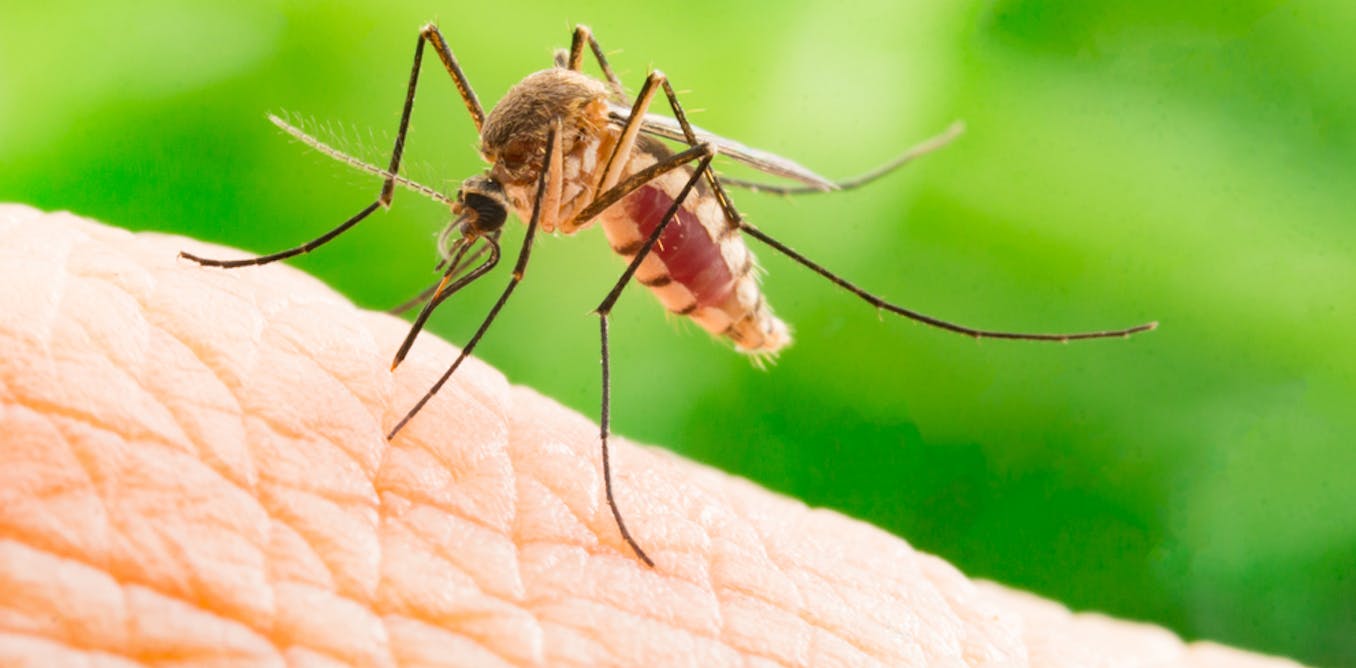 Don't you just hate the discomfort of an itchy, irritating mosquito bite? We know we do. At Wingman Pest Control, we offer effective mosquito pest control so you can regain control of your once-peaceful yard!
Mosquitoes are silent pests. They can hit you before you even see, hear or feel them. They may carry viruses, parasites, and bacteria, and they can also leave you with itchy bites that could become infected, especially if you scratch the bite and get bacteria into the wound. That's why it's so crucial to take preventative measures to avoid getting bit. 
Our Michigan mosquito control services work to lower the number of mosquitoes around your property so you can take advantage of the great outdoors. With our Mosquito Defender, you can rest assured we will eliminate mosquitoes from your premises before they can set foot on your skin.
Mosquito Treatment in Brighton 
Mosquito pest control is pivotal for maintaining human health and well-being. If you have a large population of mosquitoes on your property, let us eliminate them instead of attempting to solve the issue on your own. We will treat harborage areas for mosquitoes and their larvae with an all-natural spray. We target foliage areas, shaded areas, and dense shrubbery where they breed to keep them at bay.
Our professional mosquito exterminators will treat these areas every two weeks, from April to September. If the season gets warm early or stays warm later, we will treat it as needed. Starting mosquito removal treatments as soon as the warmth of spring hits really impacts the results throughout summer.
How Do We Differ From Other Companies?
We use an all-natural product line called Essentria. This allows us to treat near water and not apply products that may target any non-target species (like pollinators).
We also have the option of using Mosquito Buckets from a company called In2Care. These buckets are new to the market and are crucial as it allows the mosquitoes to work for us. They lay eggs in the contained water source and spread a fungus to neighboring areas that kill off a large population of the mosquitoes. Pricing may vary for the addition of these mosquito pest control services.
How Can You Help With Pest Control for Mosquitoes 
Look for water! Still water is the main source for mosquito breeding sites. For example, they can lay over 100 eggs in something as small as a pop cap.
Keep an eye out for any overturned containers, trash cans, clogged gutters, playsets, dog dishes, bird baths… the list goes on and on.
Mosquito Control in Brighton, MI 
Wingman Pest Control is proud to offer mosquito pest control services across Southeast Michigan. Our reliable and experienced mosquito exterminators know what it takes to get the job done right the first time so you can worry less and relax more. When you use our Brighton mosquito pest control services, you can rest easy knowing that you are in excellent hands and chose the right company.
If interested in our Mosquito Defender or have any further questions, give us a call or text us!